2023 Shenzhen World Exhibition & Convention Center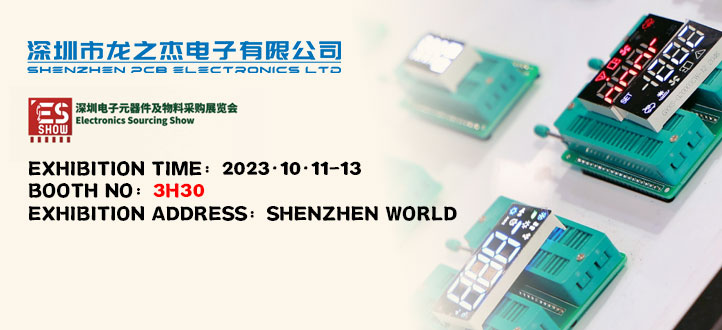 The Shenzhen Electronic Components and Materials Procurement Exhibition will be held on October 11, 2023. Shenzhen Longzhi Electronics Co., Ltd. will also be exhibiting during this period. We welcome both new and existing customers to visit and exchange ideas. Here are the details of the exhibition:

Exhibition Dates: October 11-13, 2023
Booth Number: 3H30
Exhibition Venue: Shenzhen World (Bao'an New Hall)
Company Profile:
Shenzhen Longzhi Electronics Co., Ltd. was established in 2006 and is a national high-tech enterprise specializing in PCB assembly. The company has a high-precision circuit board production base in Huizhou that can produce 1-40 layer boards. In Shenzhen, we have six high-speed SMT assembly processing bases. We have multiple offices both domestically and internationally. Our products are widely used in automotive electronics, medical equipment, electronic communication, industrial control equipment, instrumentation, and more. We export to over 30 countries and regions worldwide...