Energy Storage Industry Outlook in Printed Circuit Board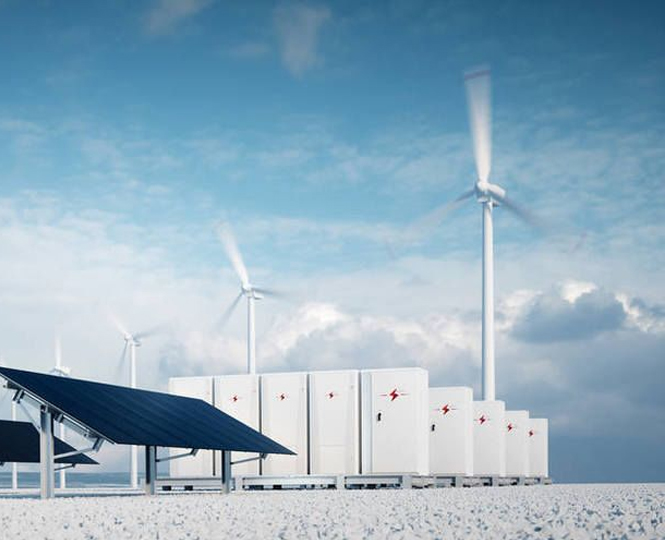 The energy storage industry is a critical component of the global transition to renewable energy. This industry includes companies involved in the production and integration of energy storage systems, as well as those manufacturing essential components such as
printed circuit boards (PCBs)
and
printed circuit board assemblies (PCBAs)
.
Market Conditions: The market for energy storage systems has been growing rapidly in recent years, driven by factors such as decreasing costs of lithium-ion batteries, increased deployment of renewable energy, and government incentives. According to a report by ResearchAndMarkets, the global energy storage market is expected to reach $546 billion by 2035, growing at a CAGR of 24.2% from 2020 to 2035.
PCBs and PCBA: PCBs and PCBAs are essential components for the manufacturing of energy storage systems. The design and manufacturing of these components are crucial for ensuring the reliability and safety of the systems. Companies specializing in PCBs and PCBAs are essential partners for energy storage manufacturers, and the demand for these components is expected to grow along with the overall market.
Future Development: The future of the energy storage industry looks promising, as more governments and companies around the world commit to ambitious clean energy targets. As battery technology continues to improve, energy storage systems are becoming increasingly efficient and cost-effective. In addition, advances in digital technologies and artificial intelligence are enabling better integration and management of energy storage systems, further boosting their value in the energy ecosystem.
Conclusion: The energy storage industry is a rapidly growing industry with a bright future. As the global energy transition continues, the demand for energy storage systems and their components such as PCBs and PCBAs will continue to increase. Companies that invest in this industry and keep up with the latest technological developments will be well-positioned to capitalize on the growing demand for energy storage solutions.