Holiday Notice of 2023 New Year's Day for Shenzhen PCB ELECTRONICS LTD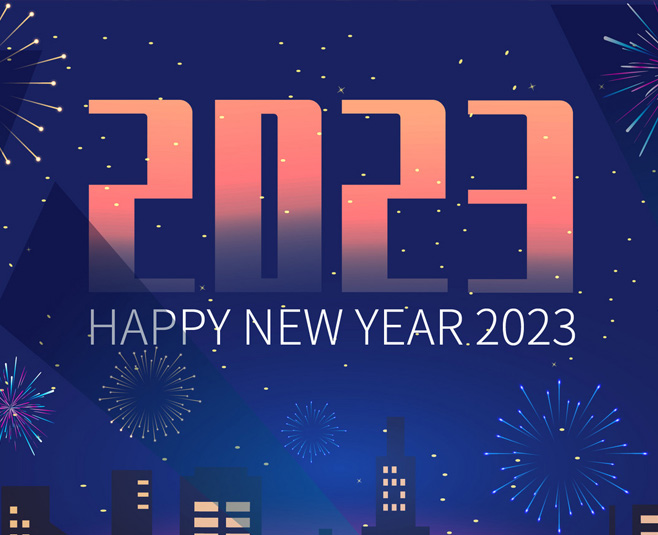 Dear partners,

According to the "2023 Holiday Arrangements Announced by the General Office of the State Council" and combined with the actual situation of our company, the leadership research decided that the 2023 New Year's Day holiday arrangements are as follows:
Holiday time: From December 31, 2022 (Saturday) to January 2 (Monday), 2023, there will be a three-day holiday in total, and no shifts will be made.
In the new year, we sincerely express our gratitude to your all support and wish a healthy and happy holiday to you and your loved. Wish a prosperous business in the new year to all dear friends and partners.
In the new year, Shenzhen PCB ELECTRONICS LTD will continue our faith to supporting all your PCB and PCB assembly projects.
Happy holiday.
Shenzhen PCB ELECTRONICS LTD
December 30, 2022