What are the benefits of choosing a one-stop PCB company?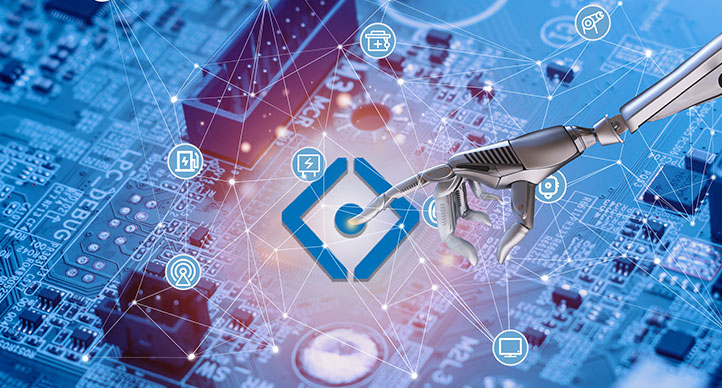 PCB assembly is a crucial aspect of the electronics manufacturing field, impacting the overall performance, quality, and reliability of products. To ensure the quality of PCB assembly, choosing a one-stop PCB service company has become the preferred solution for an increasing number of businesses. The rise of this service model is not coincidental; it brings forth numerous advantages. Let's delve into them.

First and foremost, a one-stop PCB service company offers an all-encompassing solution for the entire PCB assembly cycle, from design and manufacturing to assembly and testing, all provided by a single supplier. This not only eliminates coordination and management issues between multiple suppliers but also simplifies the supply chain, saving both time and costs for customers.
Furthermore, the one-stop service significantly reduces product lead times. With all stages, from PCB production to electronic component procurement and PCB assembly, completed within a single company, there's no need to engage different companies for material procurement. This expedites the product's entry into the market, a crucial factor, especially for competitive markets and rapidly launched new products.
Additionally, one-stop PCB service companies can better control costs. By integrating multiple stages in the manufacturing process, unnecessary intermediary costs are avoided, leading to a reduction in the overall manufacturing costs for customers without compromising product quality.
Another benefit is that these companies provide integrated quality control. Being responsible for the entire production process allows the implementation of integrated quality management, ensuring each stage complies with quality standards. This greatly enhances product quality.
Finally, this service model allows customers to obtain highly customized solutions. From PCB design specifications to specific requirements during the assembly process, these can all be tailored to meet customer demands. This ensures products can meet the specific requirements of their intended applications.
In summary, choosing a one-stop PCB service company offers numerous advantages. It simplifies supply chain management, reduces production costs, delivers high-quality products, and minimizes lead times. Whether you are developing a new product or improving an existing one, opting for a one-stop PCB service company is often a wise choice!